Comparative Market Analysis (CMA)
What is a comparative market analysis? Who is it for? Why do I need one?
All these questions and more when considering to sell your home. Let's iron this one out.
A CMA is a tool for sellers to give them an idea of what their home is worth. A CMA report is an in-depth report done by a licensed REALTOR. In a CMA report the REALTOR will look at many comparable homes. Homes that are approximately the same size. Homes that offer the same amenities, such as the number of bedrooms and bathrooms, garage size and their location. It is important to note that a CMA is not an appraisal.
Listed below is some of the information a REALTOR will evaluate: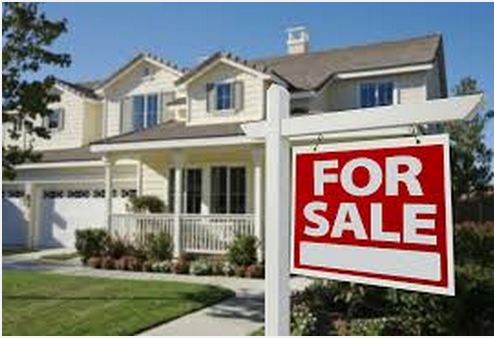 • Properties that have sold in the past 12 months
• Active listings (properties that are currently for sale)
• Current market factors (housing inventory)
•Pending sales (sold but not yet closed on)
• Expired listings (homes that did not sell during listing period)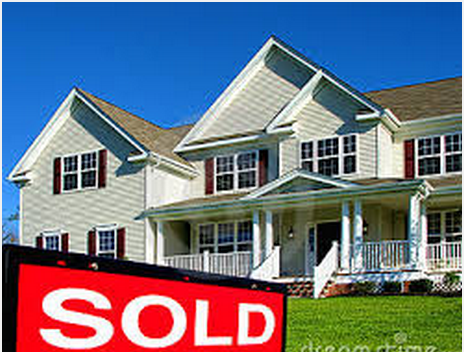 If your considering selling your home take
advantage of our knowledge.
Contact us for a free CMA.