Inspections, so many questions, so many options.
Who has the inspections done, the buyer or the seller? That depends. As a seller you will want to disclose all the deficiencies and having a home inspection done yourself could provide a thorough way to accomplish that. As a buyer (this being your single most expensive purchase) you would want to know the home you're purchasing is structurally safe and mechanically sound.
What types of home inspections are there?

Whole Home Inspection: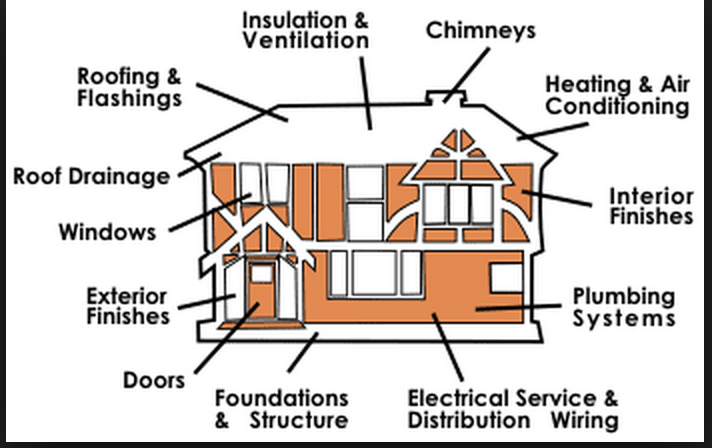 The whole house inspection typically costs $300 and upwards. This is a general home inspection that could result in the need for a specialist. Generally speaking the whole home includes a visual inspection of the exterior and interior of the home from top to bottom. Most whole home inspectors will check the plumbing, electrical, radon and HVAC system, structure inside and out. This inspection does not imply that every defect will be detected. It is an examination of the current condition of the house. This inspection can differ from inspector to inspector.
Pest Inspection: This is a thorough investigation of the structure. Starting with the basement or foundation to verify that no wood is in contact with soil. The inspector is looking for wood damage, cellulose shavings on the soil near the foundation, termite tubes and tunneling in the wooden beams. The inspector is also looking for signs of mold, fungus, wood decay, dry rot, water puddling and leak damage. This inspection cost varies $75-$500 depending on the size and age of the property. Typically this inspection is paid for by the buyer as part of the closing costs.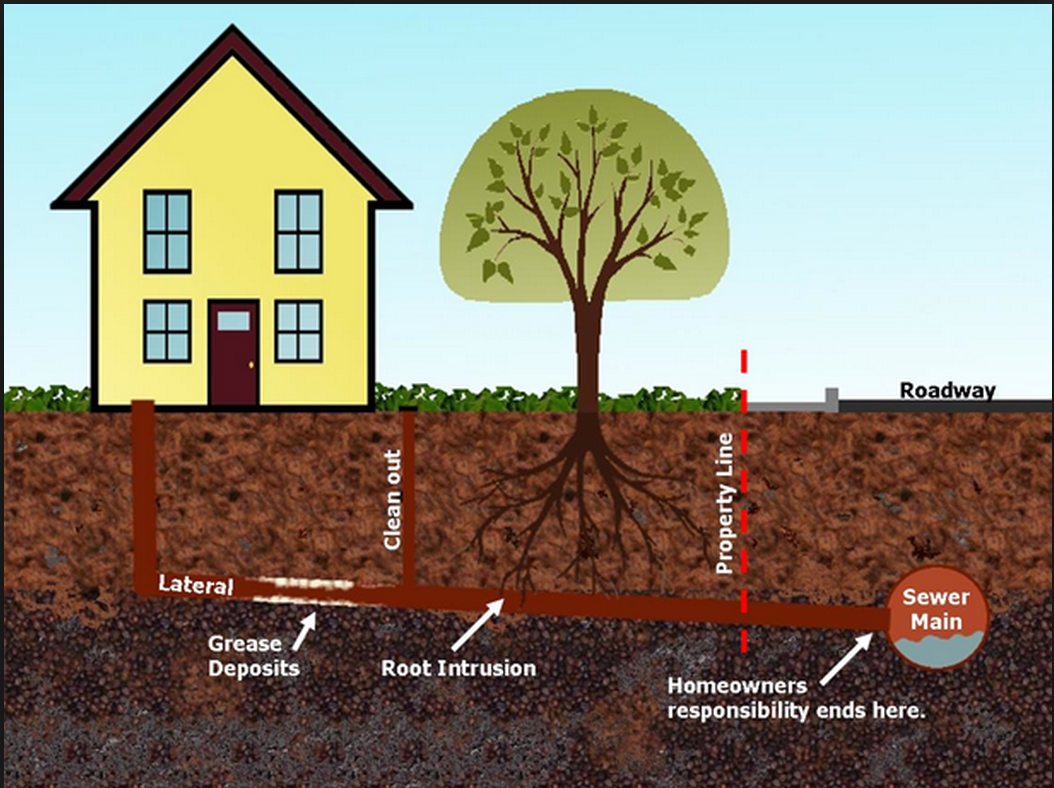 Sewer Inspection: This is an inspection we are seeing more and more of. It is done by a licensed plumber. The sewer is inspected via a video camera showing if the line is clean and clear or clogged. If there are tree roots pushing through or collapsing the walls. It shows the materials used to construct the sewer. This is an inspection that is recommended for homes over 20 years. This inspection typically costs $300.
Electrical Inspection: The home electrical inspection is the process of checking the homes electrical system. The licensed electrician will ensure that the system is in compliance with the most up to date electical codes. The electrian will inspect the electrical installation and its components. Electrical wires are examined for weekness and if any are exposed. Outlets are also checked for cracks and for proper tension to hold cords in. Any outlets near water are verified to be GFCI outlets. Fuses and breakers are examined to see if they are performing up to code and not overloaded, running properly and effeciently. This inspection can cost anywhere from $125-400.
Radon Inspection: First off, what is radon? It is a cancer causing radioactive gas. How is it tested? There is test kit that a licensed radon inspector will place 20" off the ground in the lowest lived-in level of the home. For a short term test, it would sit there 48 hours and then be taken to a lab for results. Radon is tested in picocuries per liter of air or pCi/L. An acceptable level of radon is 4 pCi/L or lower. Good to note, the average outdoor radon level is 0.4 pCi/L and indoor average is 1.3 pCi/L. To reduce radon there are several methods, one uses a vent pipe system with a fan. This method pulls the radon from beneath the house and vents it outside. To help understand visit, Consumers Guide to Radon Reduction. The average cost of this test is $125