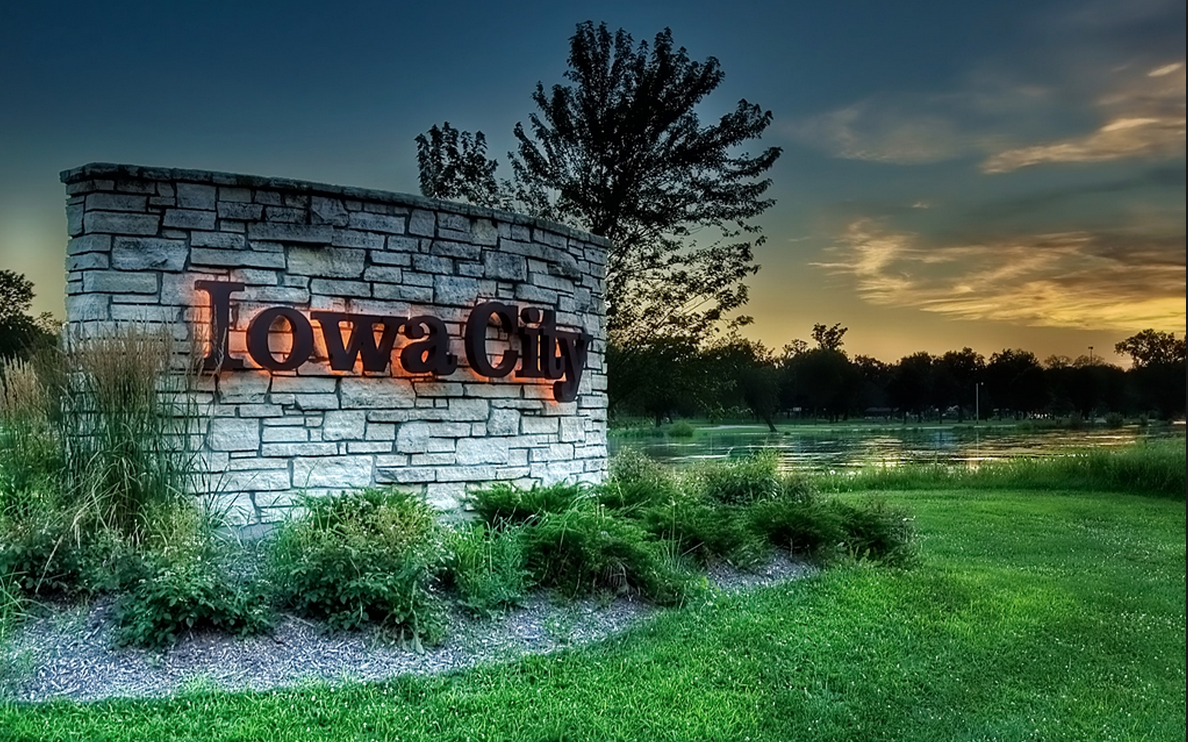 Iowa City, Iowa is located in Johnson County. It is adjacent to Coralville and in the 2010 census the population was 67,862. It was estimated in 2013 to be at 71,591 making it the 5th largest city in Iowa.
Iowa City is also home of the University of Iowa.
With a thriving downtown engaged in festivals for music and the arts, Iowa City has a lot to offer. Please check out the city page for more information.
The Iowa City School District has over 12,000 students enrolled in 2014. There are 17 preschools, 19 elementary schools, 3 junior highs and 2 high schools. As well as an alternative high school.


You can also do an advanced search by price, type of home, location and other options. Choose the county, then the city and from there you can further narrow your choices by price, type of home/property etc. We also offer a map search if there is an area you are interested in.

Please view our How to Search Page for detailed instruction and saving your search.
We are here to help, please contact us.

Thank you for choosing Elliott Realty Group for all your real estate needs.