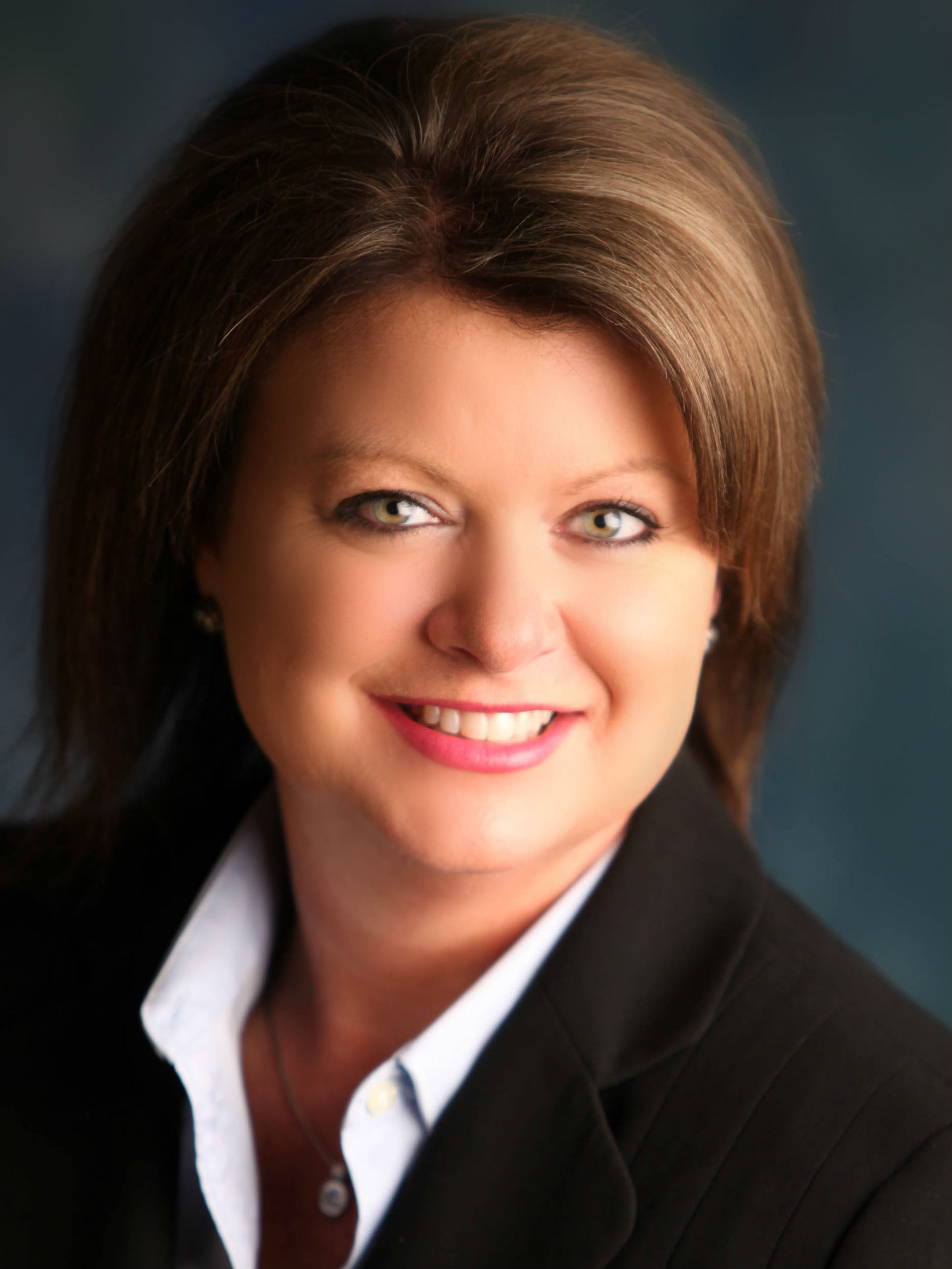 My name is Patty Elliott
I am the broker/owner of Elliott Realty Group. I have been in the real estate business for 20 years. I've found a real passion for matching the buyers to their home. Wether a "starter home" or the "home of your dreams" I find true happiness in customer satisfaction. I also enjoy the challenge of selling houses. From market analysis, to price to curb appeal and staging I know what it takes to sell a home.
After assisting in the buying and selling hundreds of homes I decided to go one step further and became a broker. In 2009 my husband Tim and I bought the business, Washington Real Estate. In the fall of 2014 I am thrilled to announce the expansion of our business. We joined the Iowa City Area MLS board in the spring of 2014.This allows us to not only serve Washington and the communities surrounding us but also and not limited to the Riverside, Iowa City/Coralville and North Liberty area's. We are stretching our coverage of southeast Iowa and looking forward to our growth as a company. With this expansion we felt it necessary to rename our business. It is my pleasure to introduce Elliott Realty Group.
In the fall of 2017 the broker of Golden Crest Realty retired and we were approached by their agents to join our team. We welcomed four experienced Reatlors to the group. It was an unexpected expansion but a welcomed one.
Together with myself we are eleven REALTORS strong. I am proud to be part of such great company. We look forward to the future as we expand, rebrand, and better serve our customers. As we start this next chapter we invite you to put Elliott Realty Group's experience to work for you.
Patty Elliott
Iowa Licensed Realtor ®
Elliott Realty Group
107 South Marion Ave.
Washington, IA. 52353
Cell: 319-548-1576
Office: 319-653-6612