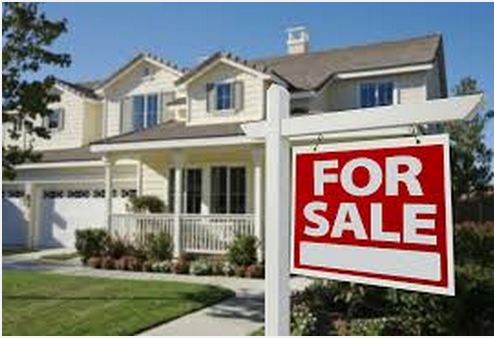 Who can show what listings?
It is a common misconception that if a house is listed by one office and your Realtor works at another that you have to go through the listing office to view and or purchase the home. This is untrue. The system is designed for ALL brokerages(offices) to be able to show ALL homes on the MLS (Multiple Listing Service)
Realtors represent both buyers and sellers. There are times when the Realtor will represent both in a single sale.
Realtors are paid commision by the seller. To help explain this I'll give an example. John is selling his home, he choose Elliott Realty Group as the brokerage and Patty Elliott as his Realtor. In his listing agreement he agreed to pay X% to the brokerage for selling his home. Along comes Rita, she works for Rita's Real Estate. Her client, Becky is looking for a house that fits John's description. Rita, knowing she can show any house listed, contacts Elliott Realty Group and sets up a showing. In the end, Becky buys John's home and the commision (paid by the seller) is split between the Realtors, Patty and Rita.
In summary any Realtor in Iowa can show you any property listed in Iowa by any company, office or brokerage.
*Any MLS Listings